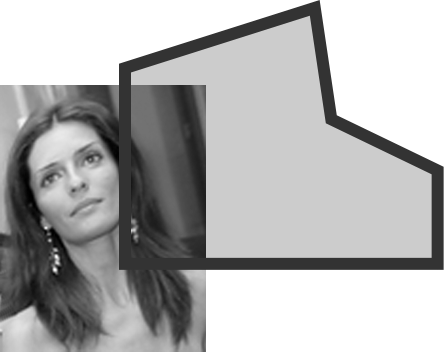 Susana Azevedo Oliveira Santos, Porto
Architect and interior designer, since 1998, she has collaborated with several architecture studios, in particular those of Fernando Távora and José Bernardo Távora, in 2000, Rolando Torgo and Pedro Cabral architects, in 1998/1999, or the atelier of Interior Architecture, OF-IN, 2002/2005. In this course he participated in several projects, namely remodeling and decoration of the Burmester Caves, in Vila Nova de Gaia (2004); remodeling and decoration of Quinta Nova de Nossa Senhora do Carmo, in the Douro; decoration of model floors and various projects and works of remodeling and decoration of private dwellings, from the design phase, accompaniment of the work and decoration; 1st phase of the rehabilitation of the Palácio do Freixo (1999), rehabilitation of the Soares dos Reis Museum (1999), among others.

In 2005 he founded SUCRRE atelier and has been developing his activity in the area of architecture, interiors, rehabilitation. The studio has a work published in several editions. More recently, and in the instantaneous frenzy we are in, the idea came up to develop a blog that responded to simple requests, questions, and curiosities.
#architecture #interiors #projects #photography #BIM #textiles #decoration #detail #elledecoration #homify #arquitecturaeconstrucção #arquitecturaediseño #design #housetrends #archdaily #swag #creativity #style #sensory #fengshui #susana #azevedo #sosatelier #attitudeinteriordesignmagazine
Fell. Draw. Create.
Created in 2005, the atelier develops a creative and logistical process within the architecture project as well as in design, interiors and furniture. The main criterion of action is to embrace each work and client and to focus all this information on a revelation result that forms and accompanies all the work. In addition, a more technical service is developed that supports and embodies all of these principles.
architectural design | interior design | technical processes | restoration and decorative arts | gardens | consulting BIM | house fashion makeover | advice home styling | sensory experience of space | feng-shui orientation

#architecture #interiors #projects #photography #BIM #textiles #decoration #detail #elledecoration #homify #arquitecturaeconstrucção #arquitecturaediseño #design #housetrends #archdaily #swag #creativity #style #sensory #fengshui #attitudeinteriordesignmagazine